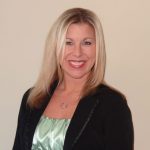 We are excited to introduce Terra Nicholson who has been involved with co-leading young moms from two pregnancy crisis centers, Grace Son, and Life Services. She has been instrumental in providing positive impact through the REDFLAG program as well as her personal passion and heart for those she serves.
Terra is currently instructing her own REDFLAG class of over 20 young ladies from Northwood and Glover middle schools. She is a valued facilitator for our Spokane programming and we are honored to have her as part of our team.
"I am so excited to be a youth mentor with Create Your Statement! Having been a victim of domestic violence in the past, I am passionate about teaching these beautiful girls the REDFLAG program to help them learn how to identify unhealthy relationships and how to follow their dreams and become the young women God created them to be!"
– Terra Nicholson
Please join us in welcoming Terra to the REDFLAG team!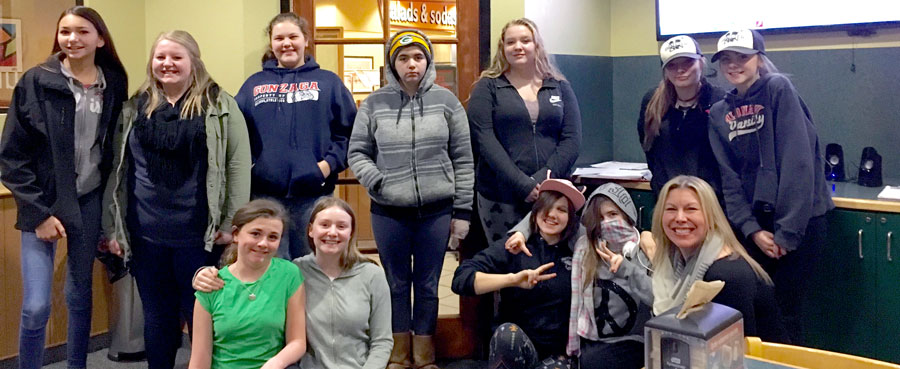 REDFLAG Workshop at Round Table Pizza